Fontys ICT InnovationLab
News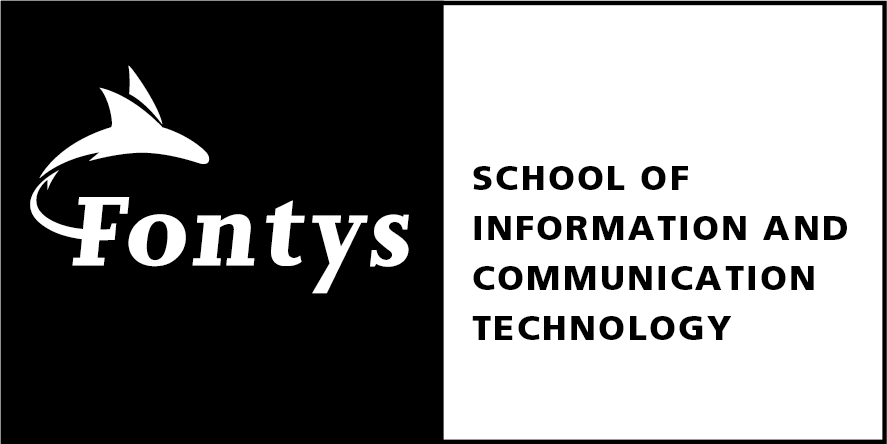 News
News
Find out about all the news and developments that take place at the Fontys ICT InnovationLab.

15 January 2021
Dare the Future during ICT in Practice 2021
Thursday, February 4, 2021, the 4th edition of the Fontys University of Applied Sciences ICT (FHICT) symposium ICT in Practice (IIP) will take place. This is the event for and by students, teachers, lectorates, researchers and partners (Partners in Innovation/Education), where knowledge and research results in ICT innovation are shared. This edition, with the theme "Dare The Future", is entirely online.